Si hay algo que te puede dar material para una agencia de marketing sin duda es el contenido, y es que gracia este podemos formar toda una estructura que nos permita alimentar todos nuestros canales de información, desde redes sociales, boletines, sitio web y más.
Pero antes de comenzar a utilizar el contenido y pensar en estrategias, es necesario trazar el rumbo que se debe seguir, desde lo más básico a lo concreto, a lo que queremos lograr con todo.
Objetivo de estrategia
Antes de comenzar a utilizar el contenido, es necesario tener en mente qué objetivos queremos cumplir con las estrategias que pudiéramos crear, es decir, incrementar ventas, obtener más clientes, mayor reconocimiento, asociaciones, etc.

Determina el target
Nuestro contenido no está siempre diseñado para todo tipo de público, es por eso que es necesario determinar el público al que irá dirigido nuestra estrategia de contenido. Para este paso es necesario pensar en estrategias como creación de buyer persona para ir identificando las características de tu prospecto y que tu contenido sea el necesario para satisfacerlo en todas las etapas.
Planifica tu contenido
Clasifica tu contenido y ordénalo con el fin de orientarlo al diferente público que puedas tener, generando contenido interesante que logre atraer a tus prospectos.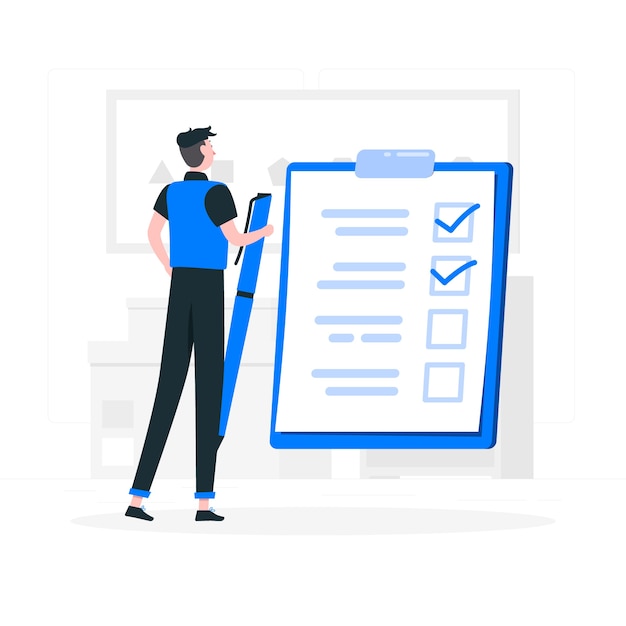 Genera contenido
Ahora sigue la parte donde la creatividad y el ingenio deben crear contenido de calidad que atraiga a tu prospecto. Despiertas el interés, informa, provoca el deseo de compra y engancha con call to action de calidad.
Publica tu contenido
Después de haber planeado y generado en contenido, sigue elegir los canales por los cuales vas a transmitirlos, entre los que puedes usar se encuentran el sitio web, el blog, comunidades y foros online, redes sociales, boletines, etc.
Evalúa el rendimiento
Después de que tus campañas han sido lanzadas con éxito, es necesario tener una manera de medir como se van comportando, ya sea con analíticos de exposición, visitas, clics en call to action y más.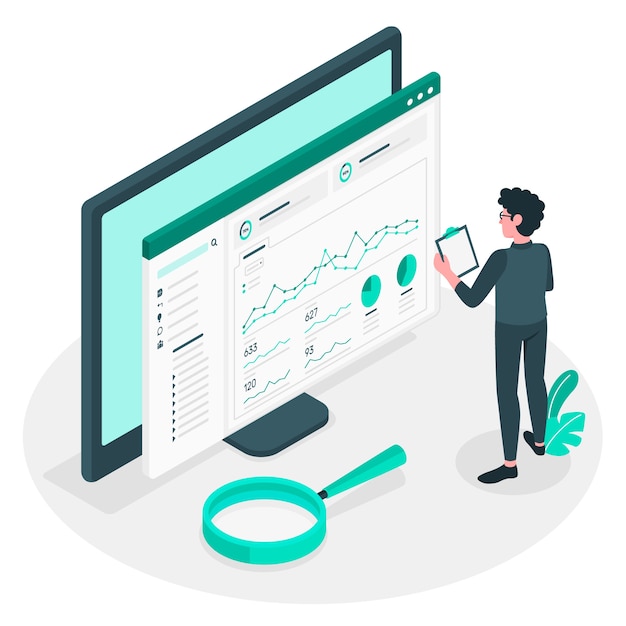 Sin duda la preparación del contenido y su uso correcto de este para lograr cumplir las metas y objetivos de ventas en una empresa  es tarea que sólo especialistas pueden lograr, agencia de marketing digital redes sociales, posicionamiento y más serán tus aliados para lograr el impacto que deseas y cumplir tus metas.
https://merca3w.com/wp-content/uploads/Estrategia-de-contenidos.png
642
1690
gerardo
https://merca3w.com/wp-content/uploads/agencia-marketing-merca3w.png
gerardo
2020-05-04 20:06:04
2020-09-09 17:22:07
¿En qué consiste una estrategia de contenidos?